NAIFA Chicagoland has Award Winning Members.
2021 IL YAT (Young Advisors Team)
Leader of the Year
Xiao Chen, CFEd
Xiao has been recognized as the Winner of the 2021 Young Advisors Team Leader of the Year Award. In addition to volunteering as a board member of NAIFA Chicagoland, Xiao gives professional presentations at NAIFA events in an effort to help each NAIFA member learn more about how to be successful in this great industry.
View Xiao's Bio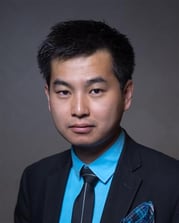 Award Criteria
Must be a YAT, under the age of 40 or less than 5 years in the business and a current member.
Currently serving or past service with NAIFA as officer or director. APIC and IFAPAC involvement, membership recruitment and leadership involvement and development.
2021 Think Advisor LUMINARIES Award
Congratulations to Christopher Gandy winner of this year's ThinkAdvisor LUMINARIES Award in Diversity and Inclusion.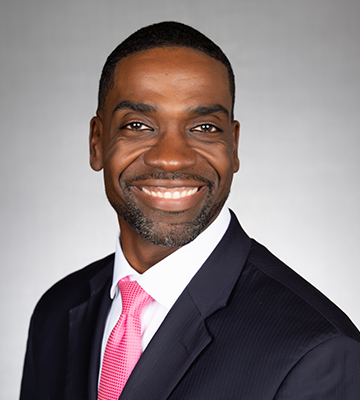 Christopher L. Gandy, LACP
NAIFA Trustee
Each year, ThinkAdvisor chooses winners from across the investment advisory industry in each of four categories: Diversity & Inclusion, Thought Leadership & Education, Executive Leadership, and Dealmaking. An expert panel of judges selects the nominees who have made the biggest impact on the industry in the past year. The winners are the best-of-the-best, combining creative thinking and problem solving to produce innovative solutions to best serve their clients and the advisory industry.
Chris Gandy is a member of f NAIFA's Diversity, Equity & Inclusion Council and has presented at NAIFA's DEI Impact Weeks. Chris is a Past President of NAIFA Chicagoland.
Congratulations to Chris. We're #NAIFAproud of your service and dedication.