NAIFA Chicagoland has Award Winning Members.
2022 Member of the Year
Jeffrey Posadzy, LUTCF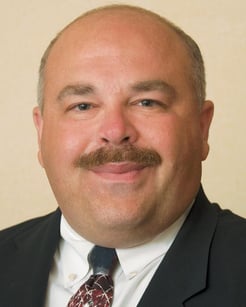 Award Criteria
This award is for exemplary long-term or special service to NAIFA Chicagoland, insuring community and the profession of Insurance and Financial Advising. His activities have rendered above and beyond service in one of more of the following categories:
To NAIFA Chicagoland
To the Insuring Public
To the Insurance and Financial Advisors Profession
Congratulations to Rodrigo "Bobby" Menendez - State Farm 100% Agency.
1405 W Indian Trail Aurora, IL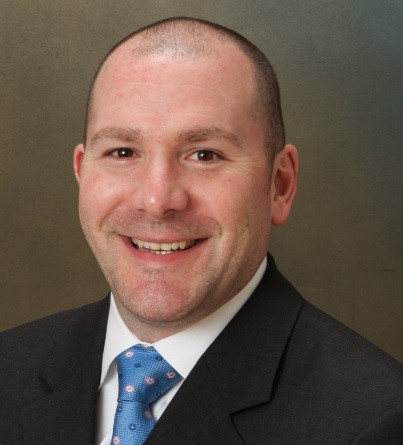 Thank you Bobby for all that you do to support NAIFA!!!
2021 Think Advisor LUMINARIES Award
Congratulations to Christopher Gandy winner of this year's ThinkAdvisor LUMINARIES Award in Diversity and Inclusion.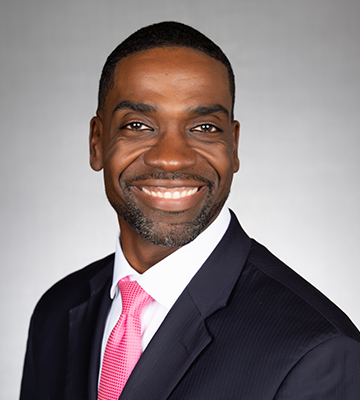 Christopher L. Gandy, LACP
NAIFA Trustee
Each year, ThinkAdvisor chooses winners from across the investment advisory industry in each of four categories: Diversity & Inclusion, Thought Leadership & Education, Executive Leadership, and Dealmaking. An expert panel of judges selects the nominees who have made the biggest impact on the industry in the past year. The winners are the best-of-the-best, combining creative thinking and problem solving to produce innovative solutions to best serve their clients and the advisory industry.
Chris Gandy is a member of f NAIFA's Diversity, Equity & Inclusion Council and has presented at NAIFA's DEI Impact Weeks. Chris is a Past President of NAIFA Chicagoland.
Congratulations to Chris. We're #NAIFAproud of your service and dedication.